How New Windows Can Improve Your Home
The installation of new windows seems like a small part of a remodel - but actually, is one of the best things you can do for your home. New windows can help you improve your home's value, save on heating and AC costs, and even keep allergens out. There's a wide variety of reasons that you should consider installing new windows to improve your home.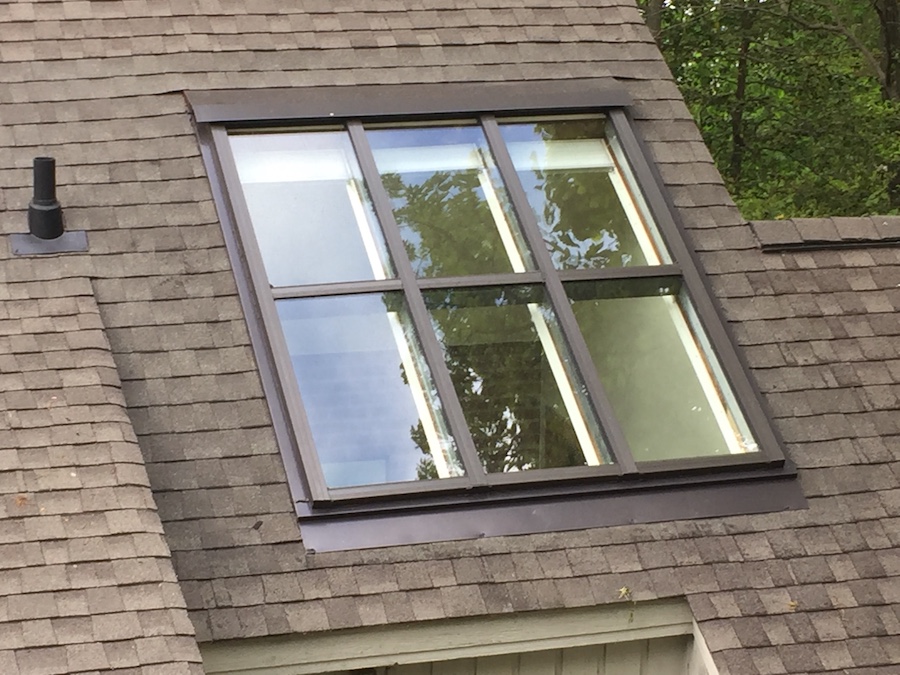 Most people replace their windows when they're remodelling, focusing on the look of the place. New windows can invite brighter light - making for rooms look bigger. You can get windows with various designs or etchings, or you can focus on getting insulated glass that will last for ages. Old windows may begin to look dingy and attractive after a while. Replace them with new ones and you'll see just what a big update it is! Your entire home will feel new with upgraded windows.
Here are five ways that replacing your windows with new ones can improve your home:
Improve your home's value: New windows can increase your house's value by several thousand. When you're ready to sell, newer windows make a huge difference in the end price, according to the 2020 Cost vs. Value Report. Virginia homeowners can expect to see nearly a 70% return on the cost of the project.
Become more energy efficient: Installing new windows that are better in quality helps seal your home, keeping the temperatures you need. In the winter they help keep the cold out so that your heating bills are lower, and in the summer they keep the hot air out. One of the easiest ways to have an energy-efficient home is to install new windows.
Increase safety: Unfortunately, in cases of emergency, like robberies or natural disasters, new windows will hold up better. If there's a break in, new, shiny, and sturdy looking windows may deter thieves from entering. Especially if they're made from modern strong glass. The same goes for natural disasters. Newer windows are better at withstanding damage from flying debris - preventing shattered pieces of glass inside your home.
Keep out dust and allergens: If your nose suffers in the spring or fall, new windows can help you alleviate some of that by keeping dust, pollen, and other allergens out. New windows are sealed better and made from stronger glass, so you can keep out all the things that make you sneeze.
Noise pollution reduction: Studies show that noise pollution is harmful to your health. Whether you live on a noisy city block or you're simply sensitive, changing your windows can help. Newer windows are made to be thicker, or you can request models that are insulated, which will help reduce the noise level. It won't block out everything, but it will be noticeably quieter.
For quality glass, designs, and perfect installation, call More Than Glass at 804-746-3086. With more than 30 years of experience creating and installing both standard and custom glass designs, we can remodel your windows and make your home feel new. Our glass is made from top-notch materials and chemically treated to be strong and last a long time. Call us today and speak to any of our friendly associates about your design ideas - we can find a solution that works for you!
TESTIMONIALS
See what our clients are saying about our products and services.
Professional, responsive, timely, precise and just overall impressive
After an extensive search to have installed mirrors in our gym in the Northern Neck area for a glass company we found More Than Glass. From the time I introduced myself to the final installation, their team of experts were professional, responsive, timely, precise and just overall impressive. I'm quite picky about who I hire for expert services and I would 200% recommend More than Glass for your glass and mirror requirements. We will clearly use them again for any future needs.
- Craig A.
I was more than pleased
I was more than pleased when I contacted your company to help with a shattered sliding glass door in the sun room. I contacted your team via internet form in the morning. I received a call that afternoon and your people came out to give me a quote the next day. The following day, he came to do the repair. Thanks for your teams reliability, efficiency, and expertise!
- Nicole
I Refer More Than Glass
I bought a large piece of glass (4'x9') to cover our kitchen table. They offered options for the edge and corners and had my glass ready in a couple of days. I picked it up and they helped me load it in my vehicle. Whenever someone asks where we got the glass, I refer them to More Than Glass. Very happy with the product and service.
- Roger L.